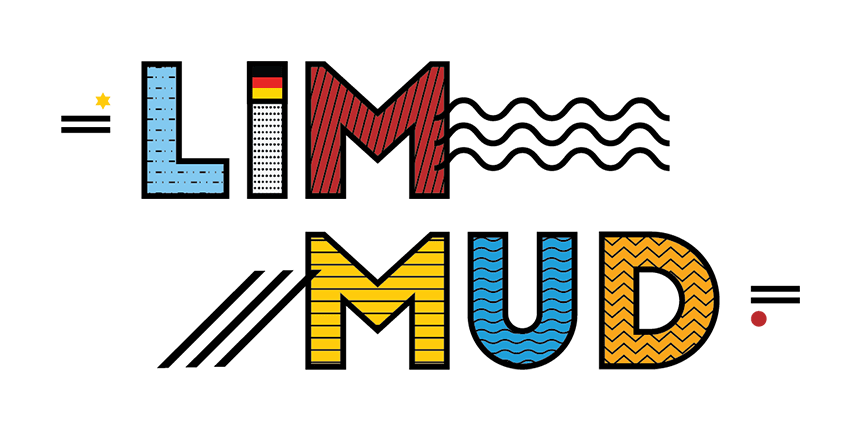 LIMMUD

 FSU EUROPE
IN RUSSIAN
BERLIN
• 

31 March – 2 April 2023
Limmud is an educational conference for people of all ages and interests that is dedicated to Jewish life. Since its inception 43 years ago, Limmud has become one of the most successful Jewish cultural events in the world.
Limmud is an invention of British Jews. The first Limmud conference took place in December 1980, in Nottingham in Britain organized and attended by a small and dedicated group of volunteers. Forty participants gathered together to share their knowledge and to spend time in the company of like-minded people. More than 40 years have passed since then and Limmud has become the largest Jewish educational conference in the world. Today you can find Limmud in Jewish communities: from Johannesburg to New York, from Melbourne to Jerusalem, from Baku to Toronto. If you become involved, you could travel the world of Limmud conferences in many far-flung and interesting places.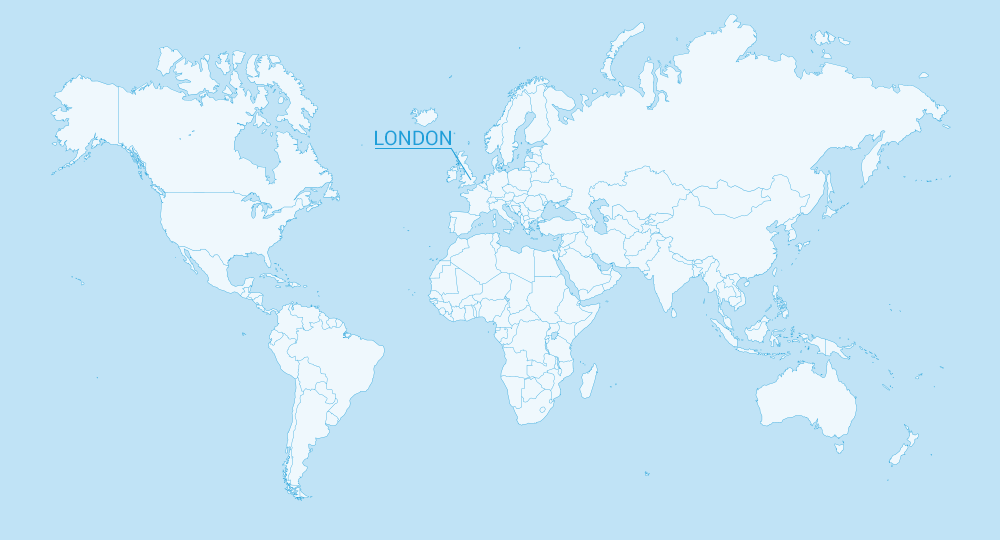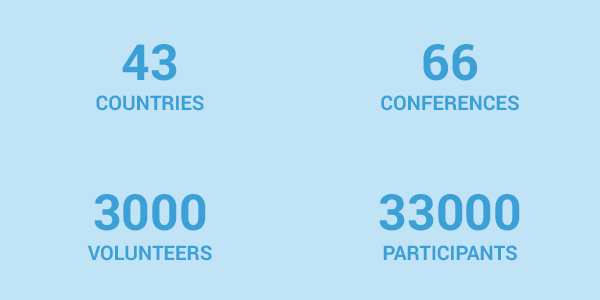 Limmud FSU Europe is part of the large
Limmud FSU (Former Soviet Union)
family. Limmud FSU was founded in 2005 by Chaim Chesler (Israel) and Sandra Cahn (USA) who brought the idea of Limmud to the post-Soviet states. Over time the conferences have reached out to Russian-speaking Jews in all corners of the world. The core features of Limmud FSU are pluralistic, egalitarian and volunteer-based: this has allowed us to strengthen Russian-speaking Jewish communities all over the world and connect Diaspora Jews to the their culture, identity and history. For the last 18 years Limmud FSU has organised a series of annual conferences and festivals across the globe in 13 locations.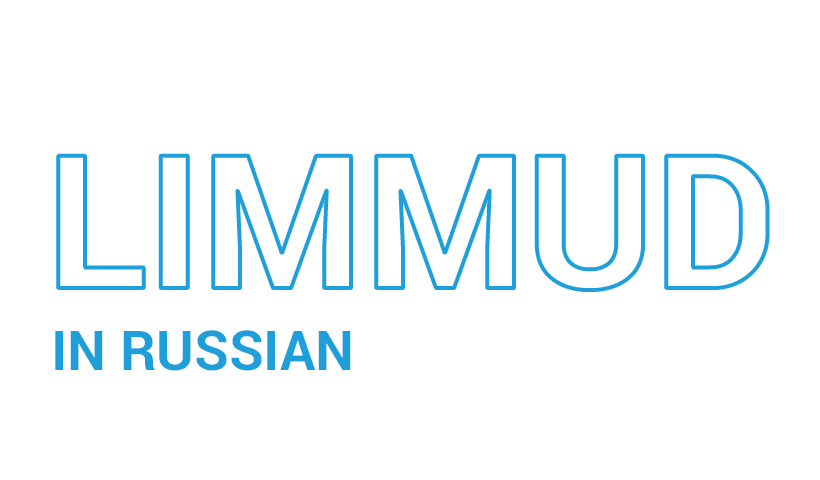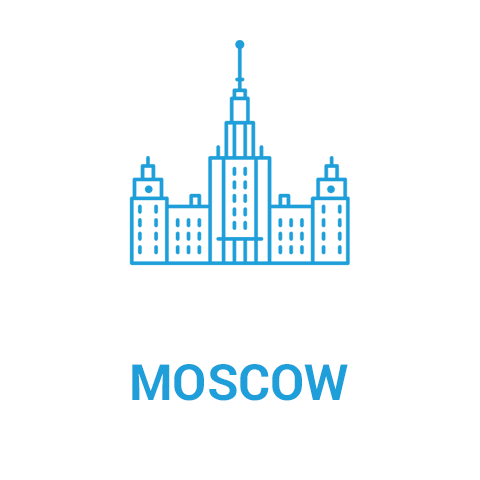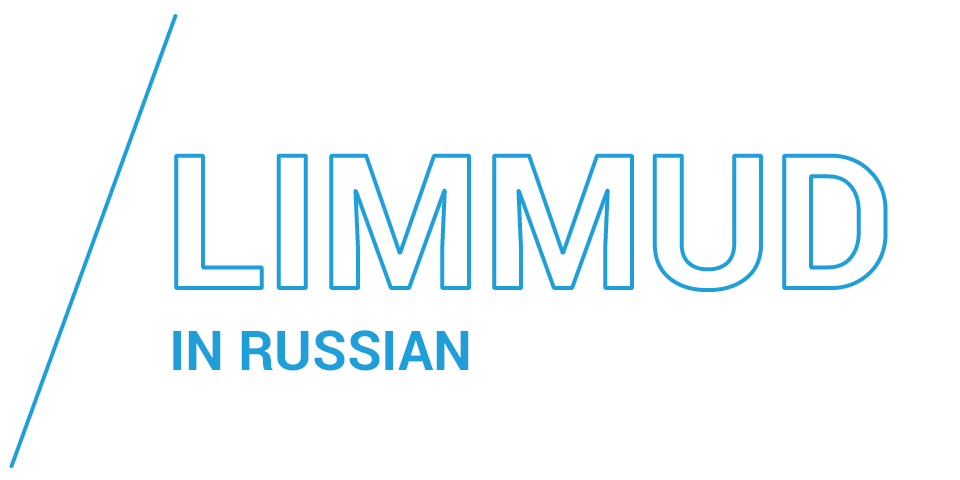 More than a quarter of a million Russian-speaking Jews live in Europe and it is for them that we are developing Limmud FSU Europe. In February 2017 we launched Limmud FSU Europe in London. The second Limmud FSU Europe conference was held in Vienna. This year Limmud FSU Europe conference will be held in Berlin. We expect several hundred participants and volunteers from Europe, as well as from the countries of the former Soviet Union and Israel.
Presenters from past Limmud conferences
You have something to say? – Say it at Limmud!
Presenters at Limmud conferences include academics, entrepreneurs, business people, artists, journalists, students, writers, poets, dancers, actors, and people who simply want to talk about their interests and passions. Everyone at Limmud is equal. A presenter at one session can become an eager participant in a workshop on another subject. Everyone is free to select the sessions they want to attend and thus create their own programme. The organisers, lecturers and presenters are all volunteers.
CULTURE
TRADITIONS
THEOLOGY
PHILOSOPHY
HISTORY
HOLOCAUST
LITERATURE
VISUAL ARTS
CINEMA
MUSIC
ISRAEL
POLITICS
ECONOMY
BUSINESS
MEDIA
SCIENCE
TECHNOLOGIES
SPORT
FOOD
DANCE
The three-day Limmud conference programme comprises seminars, master-classes, round-table discussions, debates, concerts, workshops, lectures and presentations, on a virtually limitless range of topics. Participants create their own programme and decide which sessions to attend.
What is Limmud?
Limmud Moscow, 2015.
Four days in four minutes
Limmud Moscow, 2015.
Gefilte Drive – Bei Mir Bistu Shein
Limmud Volga-Ural, 2015.
Shahar Waiser – About Startups
Limmud Moscow, 2014.
Limmud FSU Europe
Limmud London, 2017.
Andrey Movchan – 100 years of development, or World 2015-2115 through the eyes of an economist
Limmud Moscow, 2015.
Igor Guberman – I am a slave to my own freedom
Limmud Israel, 2015.
Nechama Polonskaya – About deduction, induction and Talmudic logic
Limmud Israel, 2015.
SIGN UP FOR
OUR NEWSLETTER
Limmud is all about people: participants, volunteers and presenters are the core of each conference. Limmud events attract interesting and engaging people.










Limmud is a Jewish cultural and educational event designed for all of those who want to actively learn and take part in intense and exciting sessions.
It is no secret that Limmud is a great place to meet people. It is a warm and welcoming environment where you might be able to get a new job or a business partner, to develop a new interest or make a new friend. Many even claim to have found their life partner at Limmud!


















Limmud conferences are open to all those who want to learn: students and their parents, secular and religious, left-wing or right-wing and those who are neither. Regardless of your background, age and spectrum of observance you will find something to suit your tastes and interests in a welcoming atmosphere of like-minded people.
In addition to the adult programme, there is an innovative children's programme. Trained counsellors and teachers are engaging different age groups throughout the entire conference, so parents can plunge into Limmud's vibrant atmosphere without worrying about their little Limmudniks!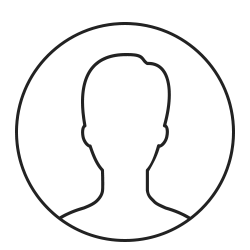 Live your life with no regrets – make sure you attend Limmud
The organising committee and presenters participate in Limmud voluntarily. Speakers are not paid and the entire conference is run by volunteers who contribute their energy, skills and enthusiasm free of charge for the common good. Thus, we reduce the costs of the conference. It has been a tradition ever since the beginning of Limmud that participants pay a full price, however, volunteers, presenters and educators receive a discount.
MAKE THE WORLD BRIGHTER – BECOME A LIMMUD VOLUNTEER
Wherever a Limmud Conference takes place there are always local partners and sponsors who take the initiative and help the cause. It is the relationship of volunteers' contribution and the selfless support from the local partners that make Limmud conferences and festivals possible.
THANK YOU!
We would like to express our gratitude to
Limmud FSU
.
We love business contacts, we appreciate any help from charitable organisations as well as individuals, and we view the media as our friends! Please let us know if you'd like to offer financial support to Limmud – this could be in the form of a sponsorship package, or a donation. We will be very grateful for either! We'd also be delighted to get assistance in accessing media outlets. If you are a journalist, simply register here, and you will be issued with a press pass.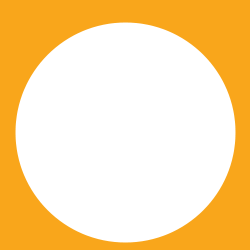 AN IDEAL AUDIENCE IS LOOKING FOR SPONSORS
PARTICIPANT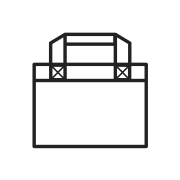 Whether you're interested in attending workshops, listening to lectures, or just hanging out with a cool crowd and relaxing – we can arrange it!
VOLUNTEER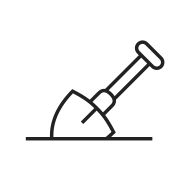 You're dying to do something useful? – Welcome aboard! You can be assured we'll find a way for you to contribute. Bob's your uncle.
PRESENTER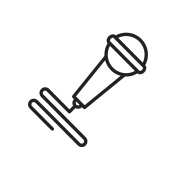 You have something to say? We have a microphone and we're listening! Just don't forget to send us your presentation in advance.
SPONSOR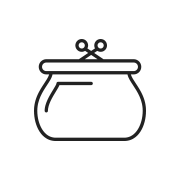 You'd like to sponsor an event or
to receive a press pass?
This way, please.