Sponsors and partners 2023
We would like to thank our partners and sponsors. Limmud wouldn't be possible without their support and the help from our volunteers.
EVA & LOUIS GALPERN FOUNDATION
We would also like to say
to everyone who donated to the conference on our
SUPPORT LIMMUD
page and to those who contributed during the registration!
We love business contacts, we appreciate any help from charitable organisations as well as individuals, and we view the media as our friends! Please let us know if you'd like to offer financial support to Limmud – this could be in the form of a sponsorship package, or a donation. We will be very grateful for either! We'd also be delighted to get assistance in accessing media outlets. If you are a journalist, simply register here, and you will be issued with a press pass.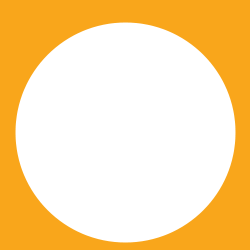 AN IDEAL AUDIENCE IS LOOKING FOR SPONSORS