Attendance with accommodation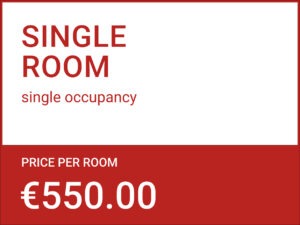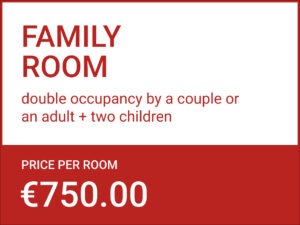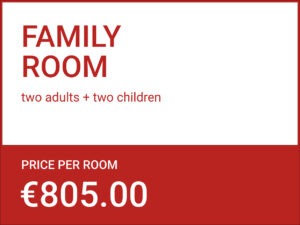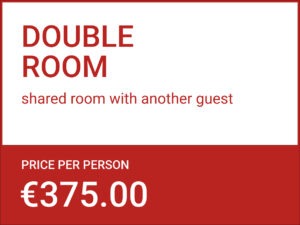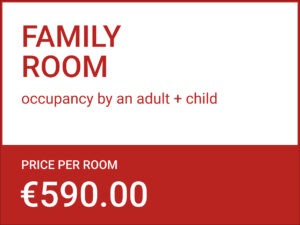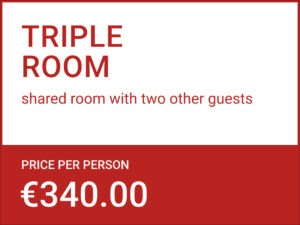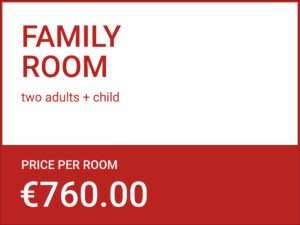 Attendance without accommodation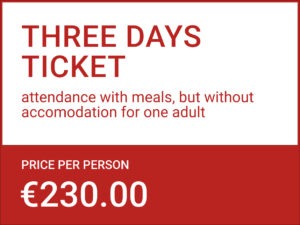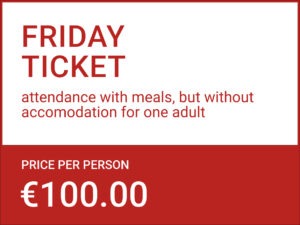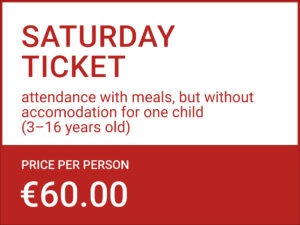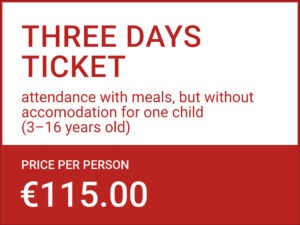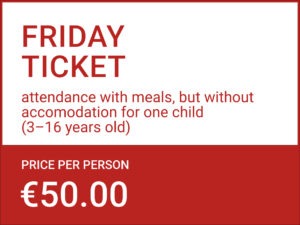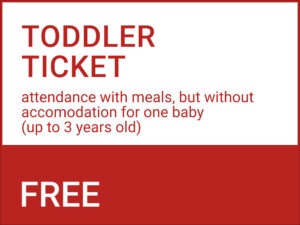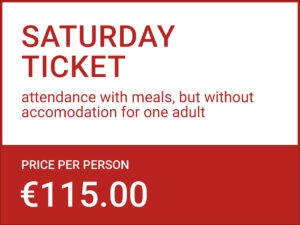 We are a Jewish Conference, and it is important for us to make Limmud accessible to everyone. Please keep in mind that participation in Limmud is subsidised. Limmud is a non-profit project and no one, including the presenters, makes money. The entire Limmud budget includes accommodation, kosher catering, the hire of lecture halls, transfers for attendees and presenters (including air and train tickets where appropriate), materials for master classes, hire of equipment among other costs. The shortfall between the fees we collect from the conference attendees and the true cost of the conference is bourne by our partners and benefactors. We expand considerable time and effort to attract our sponsors and therefore even the smallest amount is significant. We would be grateful if you can pay the full price for your room.
Children from 3 to 16 years old can benefit from the child rate. Children up to 3 years of age can participate in Limmud free of charge, but must stay in the same room as their parents. Children above 12 can participate in Limmud at full price. Please bear this in mind when choosing your room.
The amount paid to attend regardless of the type of accommodation includes staying at the hotel, at a type of accommodation selected, kosher buffet, attendance of all sessions listed on the Conference Program; participation in Children Program for participants 3 years of age and above. The Conference participation price does not include food or drinks sold at the hotel's bars, restaurants and the shop. All additional amenities provided by the hotel are to be paid by the participants themselves in accordance with the hotel's price list.